Jared Polites
---
Marketer. Writer. Traveler.
About
I'm an entrepreneur. This is my story...
2010: Graduated from the University of Texas with a BBA.
🗽Joined the FBI at 21 years old as an Intelligence Analyst.
2012: Quit and moved to Paris for a scholarship at Sciences Po Paris.
2014: Graduated, moved to Asia to work in marketing for a VC.
2016: Moved to Vegas. Grinded poker cash games at the Bellagio.
2017: Joined a startup in NYC. Discovered blockchain.
2018: Became one of the leading marketers in blockchain.
🚀 Venture Partner: 10 investments sourced/made
2019: Started writing for Forbes, Entrepreneur, and 15 other sites
2020: Joined LaunchTeam as a partner to launch and grow companies.
My biggest passion is travel and connecting with cultures around the world.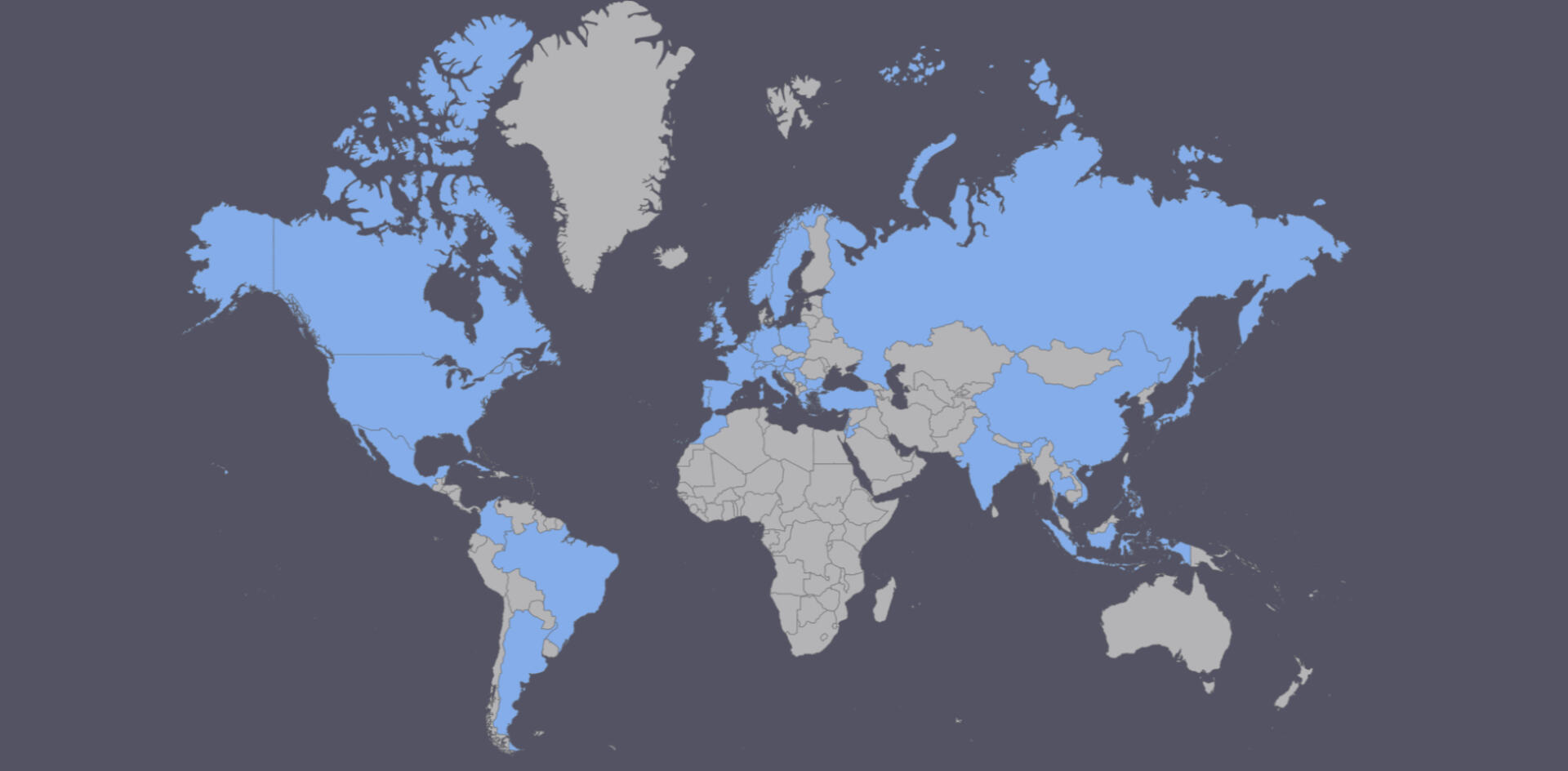 Contact
I am always happy to connect on social media ⬇️